Grow your
startup
faster
Fill the form
Share your challenge
Partner with JoGo and grow
We are passionate about our customers success
JoGo is an important partner for Flash, acting complimentary to our internal team, being able to add value in different growth challenges focusing on practical solutions which help us to take the corporate benefits revolution to the biggest companies in Brazil
We developed an innovative study with the support of JoGo, bringing the behavioural economics perspective to the user journey and buying decision, thus being able to better understand and explore communication drivers
JoGo is a Consultancy that combines the world of strategy and analytics well with the creativity and execution know-how in day-to-day. Their help has been important in building this new phase at Foxbit to reach new ambition
JoGo helped us to attract talent to our team and to build a consistent growth roadmap on different functions, which was very important to grow our business and impact many more people about the importance of urban mobility
JoGo is a partner of bxblue and managed to be present on several fronts, helping in Strategy and structuring of the team. I highlight the partnership and the commitment in the day-to-day
JoGo is a committed partner, with the ability to add value in various growth subjects, from unit economics to product storytelling or GTM strategies. We work on a daily basis in a collaborative way, focusing on achieving results
JoGo was an important partner in structuring the Marketing effort, with concrete deliverables focusing on performance, which added strong value and improved the Lilly performance in it's growth plan
JoGo was a growth partner for Kyte in 2022, helped us in managing digital channels, showing depth of knowledge and ability to connect with strategy. On a day-to-day basis, they are always open to debate and cooperation.
JoGo was essential in our Growth process, helping us in Marketing Strategy, raising the bar in many topics and organising ideas and GTM plans. We were able to structure digital channels and rely on JoGo's experience in complex media negotiations. On day-to-day, they are close and communication is very fast
We see JoGo as an important partner in growth, with strong understanding of supply & demand Growth levers and ability to bring complementary views on deep analysis about growth challenges on the day to day
We were able to deliver a new campaign for EF English Live in Brazil and the support of JoGo was very important in providing guidance during a challenging production during the pandemic
JoGo is a Gama partner, able to help us on Strategy, to focus on the right growth levers and to help structure the team
JoGo made relevant contributions helping to prioritise and structure the marketing action plan indispensable to our field expansion stage, and also showed great abstraction ability to help us define and create the Online Product strategy, key to our growth in the coming years
With the help of JoGo we were able to accelerate implementation of ambitious Growth projects, with concrete results in performance, and also to kick-off innovative data science initiatives
JoGo is able to combine a long term view on company purpose and brand strategy with a tactical implementation angle on day-to-day, looking for different business units action plan, on a co-build approach with the team
JoGo was a true partner in developing the B2C Marketing innitiaves at tembici, with a very solid alignment with revenue management, digital acquisition and brand building
JoGo helped us on a wide range of projects, from marketplace analysis to creative inspiration and storytelling. They help to take strategic projects off the ground like indicaLoft, with a different way of working, being very close on the day-to-day
JoGo was able to develop predictive analytical models for our team which resulted in significant bottom-line gains. The day-to-day is very close and with high energy. They manage to summarize all the findings in a simple and visual way
Working with JoGo allows us to leverage high-impact results in Growth. Together we achieved significant returns in performance marketing, both in terms of the number of projects and new ideas, as well as the quality of deliveries. We optimize budget allocation and generate innovative insights for teams at Loft. In addition, the team is inspiring, and even in the most complex topics the day-to-day is light and fun!
JoGo is a bxblue partner that was able to add value on several fronts, with a high quality assessment of the category and strategy. We were able to review the structure of digital channels with relevant value creation, attract talent and structure our branding project
JoGo is a competent partner, with an acting style based on co-building in the day-to-day, whcih helped us in many marketing & growth initiatives, focusing on business growth
Ready to grow your startup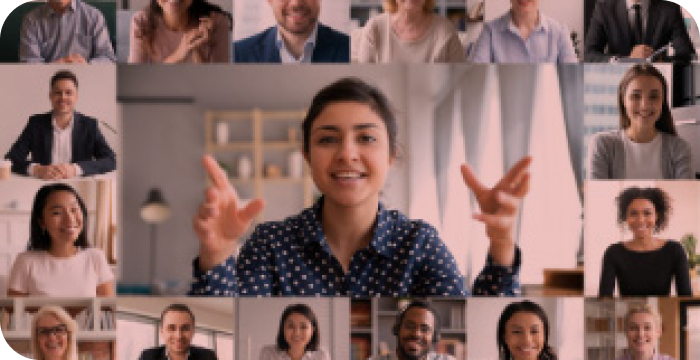 We have experience in the CMO role and offer solutions which integrate marketing strategy with implementation expertise.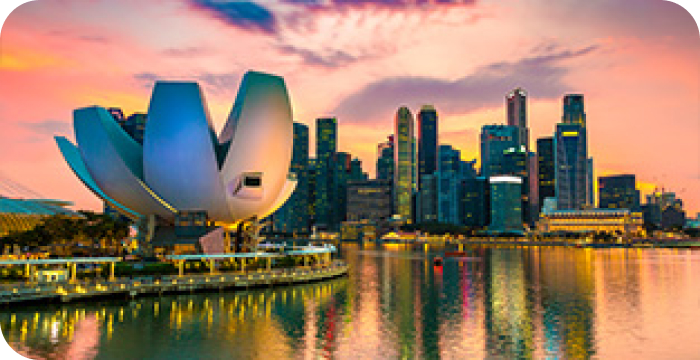 We believe that a unique combination of Art & Science will allow your startup to achieve its full potential. We bring together creativity, strategy, data analytics, innovation and technology.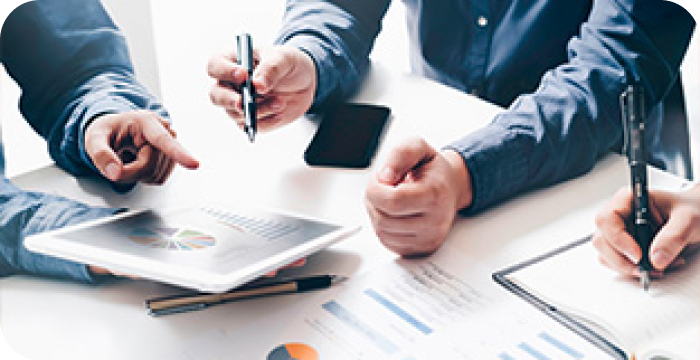 Have access to our team of seasoned experts. We offer flexible compensation options and shared success financial agreements.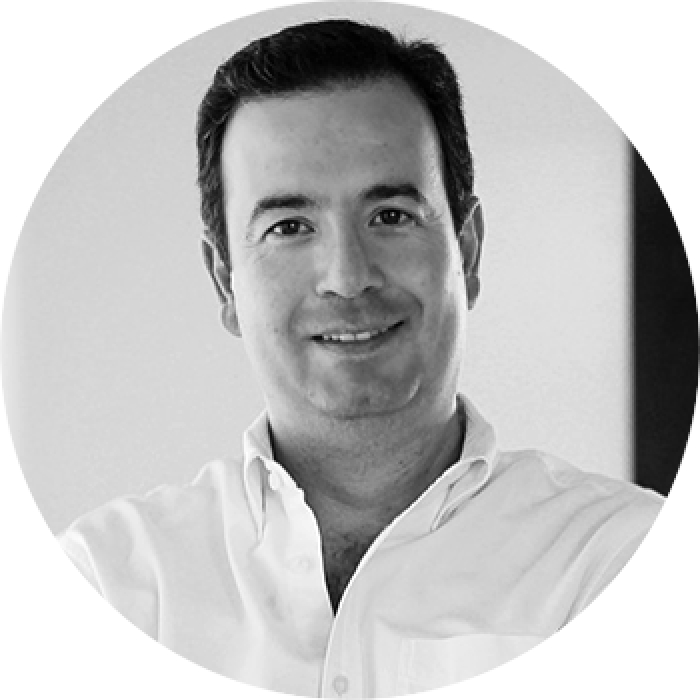 João Gonçalves
Founder & CEO
João is an Internet executive with extensive experience in Marketing and Operations for start-ups, internet companies and marketplace business models. Today he is Founder and CEO at JoGo, a Marketing & Growth consultancy boutique specialized in Startups and Digital Transformation.
Aligning creative thinking and business mindset, he helped to grow many of the major Brazilian digital companies over the past 10 years. He was Marketing & Growth Director at QuintoAndar, a Brazilian proptech unicorn, held CMO and P&L positions at Catho/SEEK, was CMO for OLX and part of the founding team of bomnegócio.com in Brazil (2011) and held a CMO position within SnT Classifieds management team, being responsible for Latam region marketing activities and Southeast Asia.
João holds a BA in Physics with honor from Coimbra University and a full-time MBA from NOVA SBE and Coppead/UFRJ.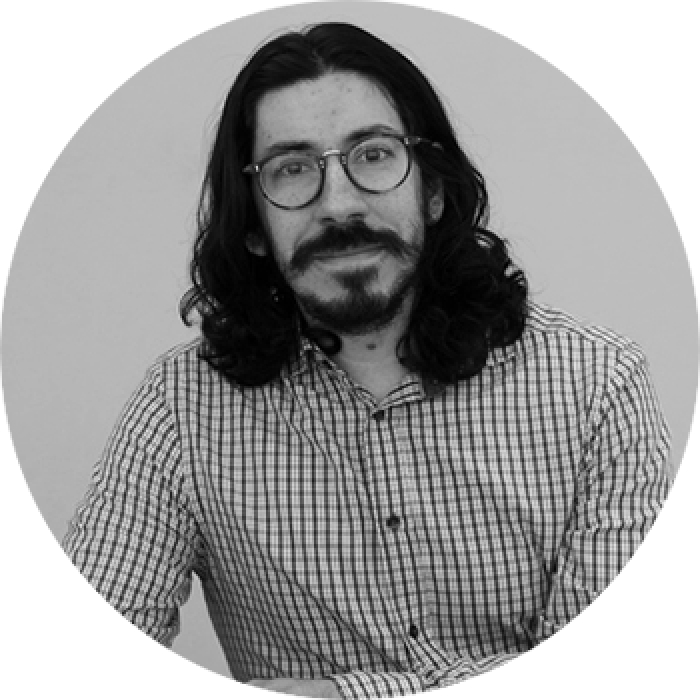 Paulo Sampaio
Partner - Data Science & Analytics
Paulo Sampaio is a Machine Learning and Data Science specialist with 10+ years experience in advanced analytics.
With a global career, Paulo acted as Data Scientist for Accenture in Spain, Senior Data Scientist at the retailtech startup EDITED in England and implemented Machine Learning and Advanced Analytics models in Ecuador, Chile, Peru and Brazil for McKinsey and QuantumBlack. He started his journey at LATAM Airlines acting as Revenue Management Sr Manager.
Today Paulo is Partner at JoGo growth experts and PhD student at the Bern University, Switzerland (Biomedical Engineering Laboratory). Paulo holds a BA in Civil Engineering from University of São Paulo (USP), with MBA from FGV and a Master Degree in Statistics and Operations Research from Universitat Politecnica de Catalunya (Spain).